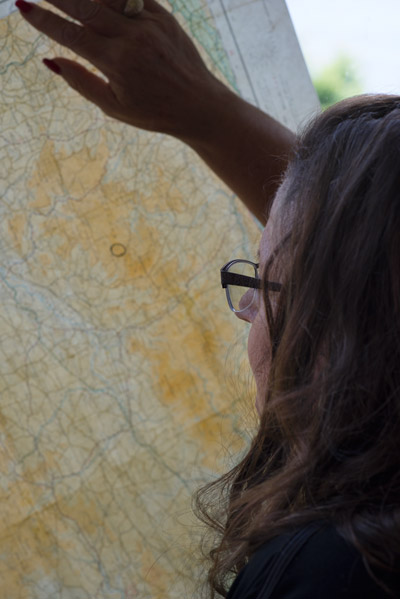 Irish author Ruth writes contemporary chic novels with a twist.
Her aim is to add romance, suspense some mystery to her romantic stories. These are based around the interesting fast and sometimes furious pace in motorsport.
One of a very few women to enter and enjoy the sport of car Rallying, back in the day. Ruth drove competitively before she married, enjoying success at international level. These experiences form the ideas and background of her novels. Which takes you back in time but not too far, only to the '80s. When mobile phones were rare and short wave radio was the norm to communicate.
Ruth divides her time between Portugal and Ireland's capital city. She is addicted to shoes and likes TV series like Scandal, Greys Anatomy & Revenge but she also likes side dishes of Strike Back and good detective series like Endeavour and Morse.
She enjoys good food like most Irish women. Ruth is also a Reiki master. Most of all she enjoys happy endings, good romantic suspense and she promises no cliffhangers!
Find The Books Now on Amazon