Latest Book Out Now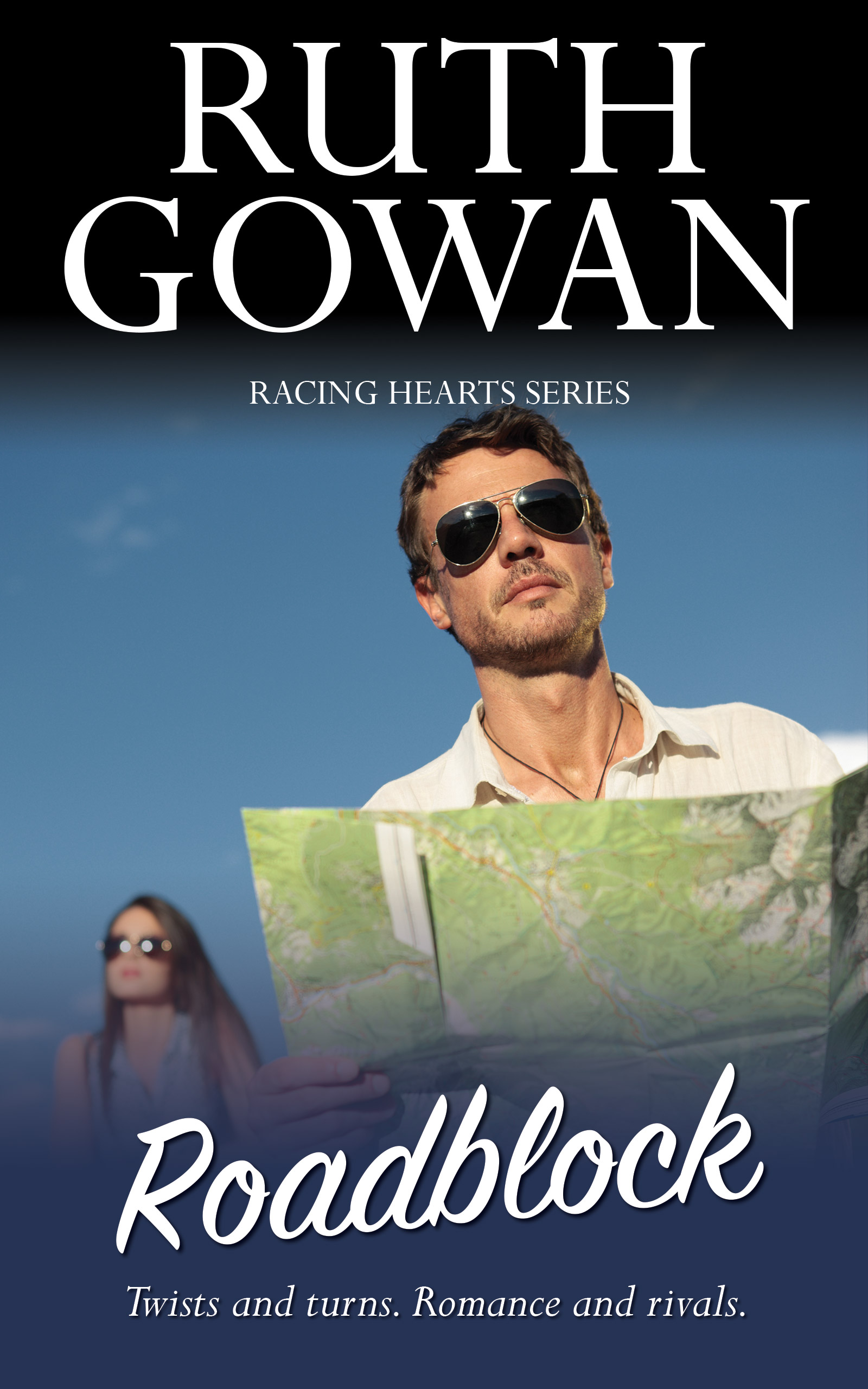 This 3rd book in the Racing Hearts series by ex Rally Driver Ruth Gowan sweeps the reader along through many twists and dangerous turns, and continues the stories of some of the characters in Misdirection and Switchback.
What happens if you think you meet your soul mate only to have her disappear?
Not once but three times. Again and again!
Vicky has grown to adulthood without a mother. She has struggled with a controlling father and been betrayed in love. Yet she has steely determination and will go her own way, a path which lies far from her native shore. There are deep dark secrets and family conflicts
She yearns to find again the passion she experienced on the sands of the Red Sea. But her mystery man proves elusive. Duty has cost her dearly.
Andrew is a world class surgeon and a much admired co-drive in the field of Rally driving, but finding his way to his true love is not so easy. She promised is to another, or is she? Conflicting signals and fiery emotions mislead the handsome doctor.  Put together on 

exciting dangerous Rallys their passion re- ignites… but mysterious forces keep them apart!